Mitsubishi Ultrasound Films
Mitsubishi ultrasound paper is a high quality product providing good resolution for ultrasound diagnostic printing. This paper provides great image detail when used with Mitsubishi printers such as: CP-700DSU, CP-700DU, CP-700UM, CP-770DW, P-68U, P-90W, P-91DW, P93DW, P-93W and P95DW. Products should be stored in temperature controlled areas to provide the highest level of quality.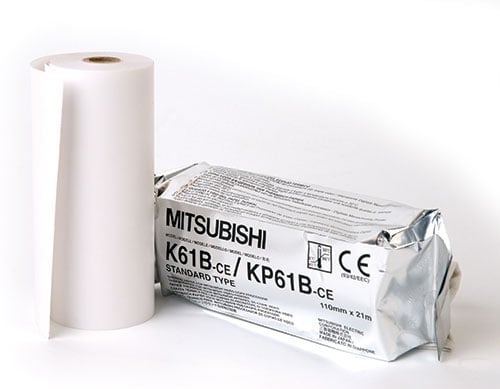 Mitsubishi Ultrasound Films
Download Center
Nissha Medical Technologies offers additional literature and product
documents available to all users, for free in our download center.


More Information