Medical Chart Paper
for all departments of the Hospital
Nissha Medical Technologies | Healthcare Solutions is the ORIGINAL Chart Paper manufacturer, offering the widest assortment of chart papers for all departments in the hospital - from cardiology to the blood bank. We can consolidate the greatest number of suppliers for you – saving time and money.
NMT | Healthcare Solutions manufactures in the USA to strict OEM specifications. We offer the exact same grade of paper, dimensions and qualities as the Original Equipment Manufacturers.
In fact, we make charts for many OEMs, offering the best VALUE product on the market - OEM quality at a significant savings.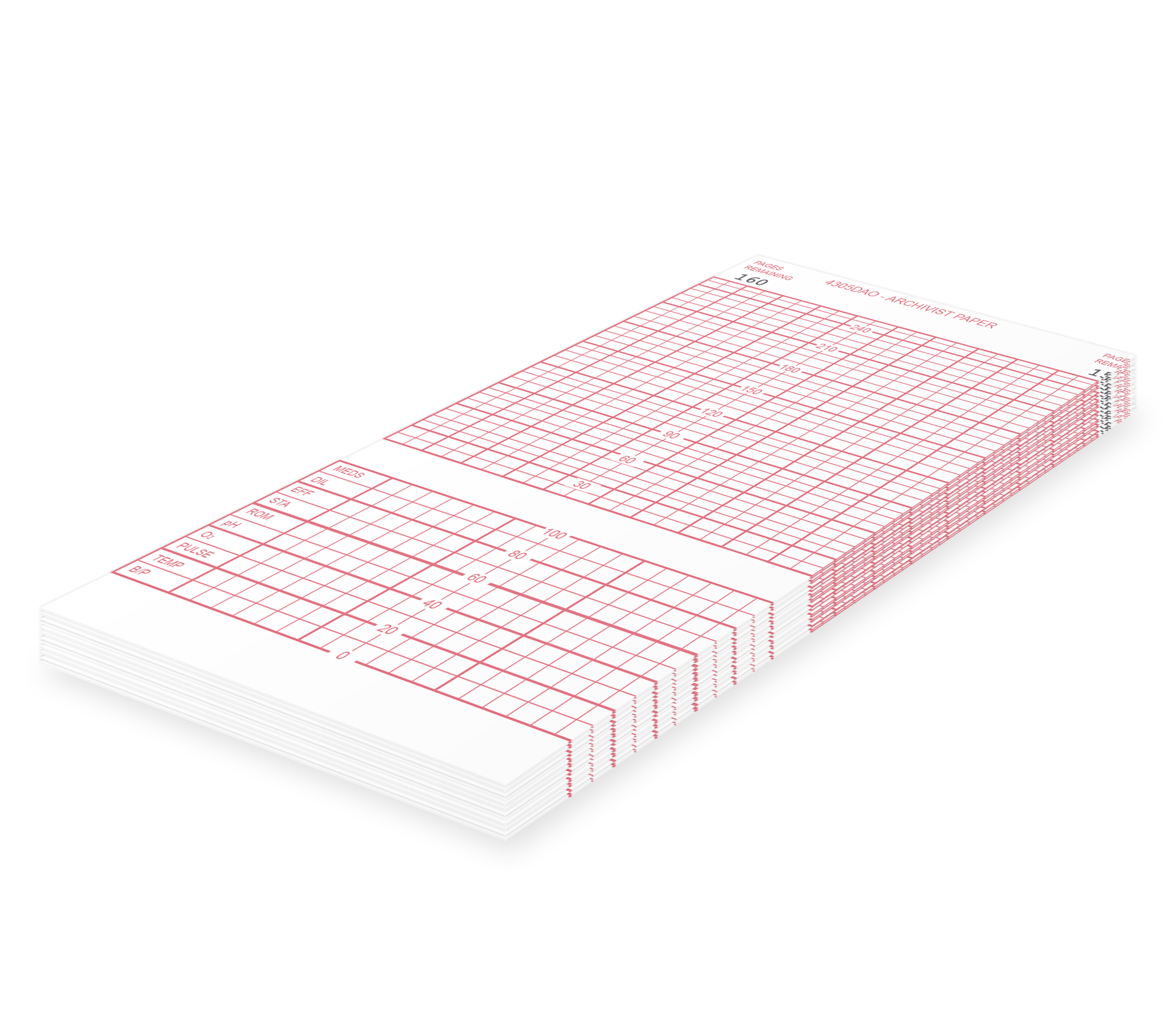 Hospitals are filled with diagnostic equipment from ECG and fetal monitors, to blood analyzers and pharmacy dispensers. NMT | Healthcare Solutions can help you standardize your recording chart and thermal paper purchases to a single vendor for all your departmental needs. We carry recording charts for nearly every make and model of patient monitor in use today.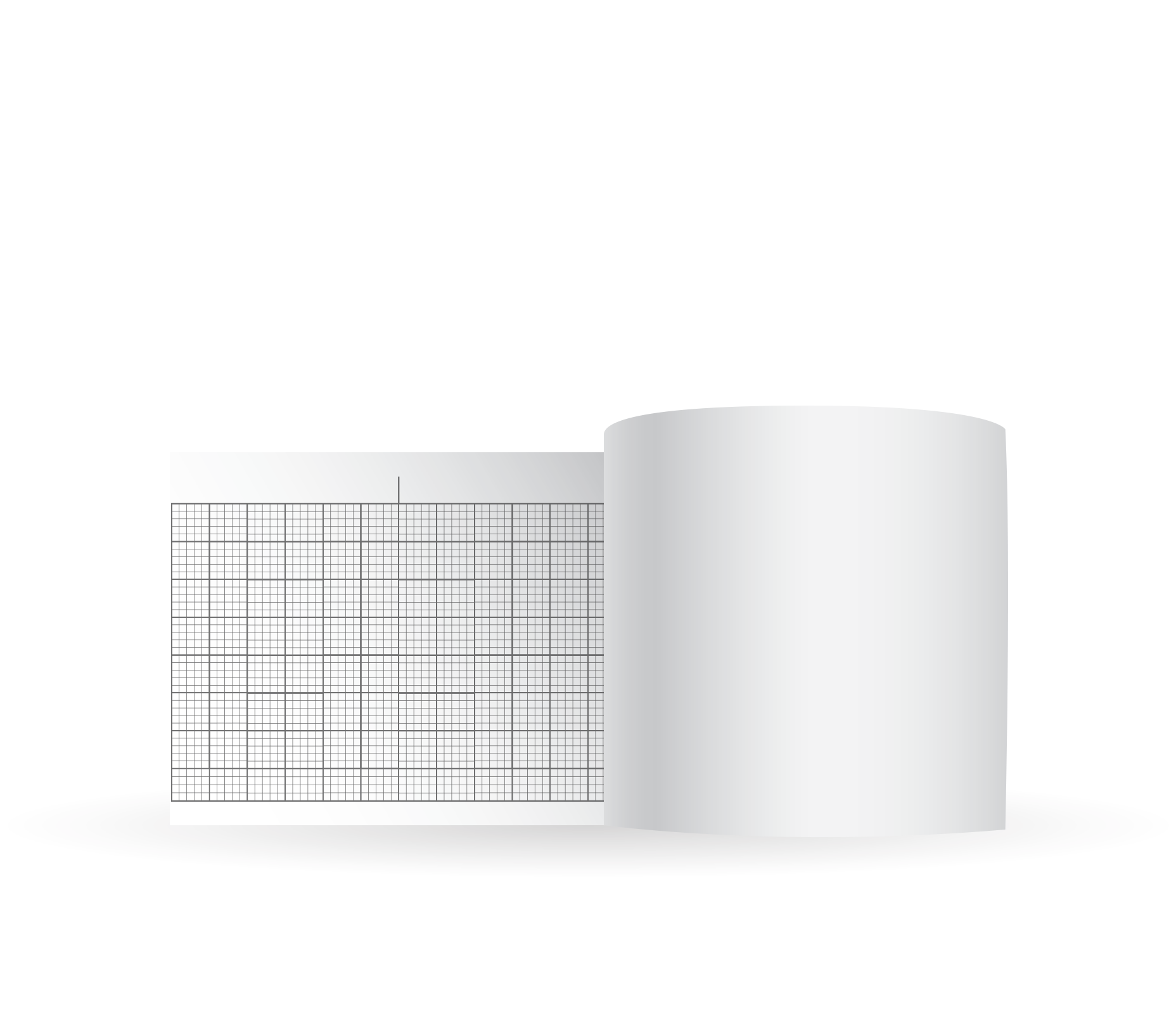 Fetal monitoring strips are a legal record of what happens during childbirth and every state has strict record retention requirements. Our fetal monitoring papers provide clear and accurate tracings ensuring the best care for your smallest patients and their mothers. NMT | Healthcare Solutions's quality and storage features ensure those records will be legible for years to come.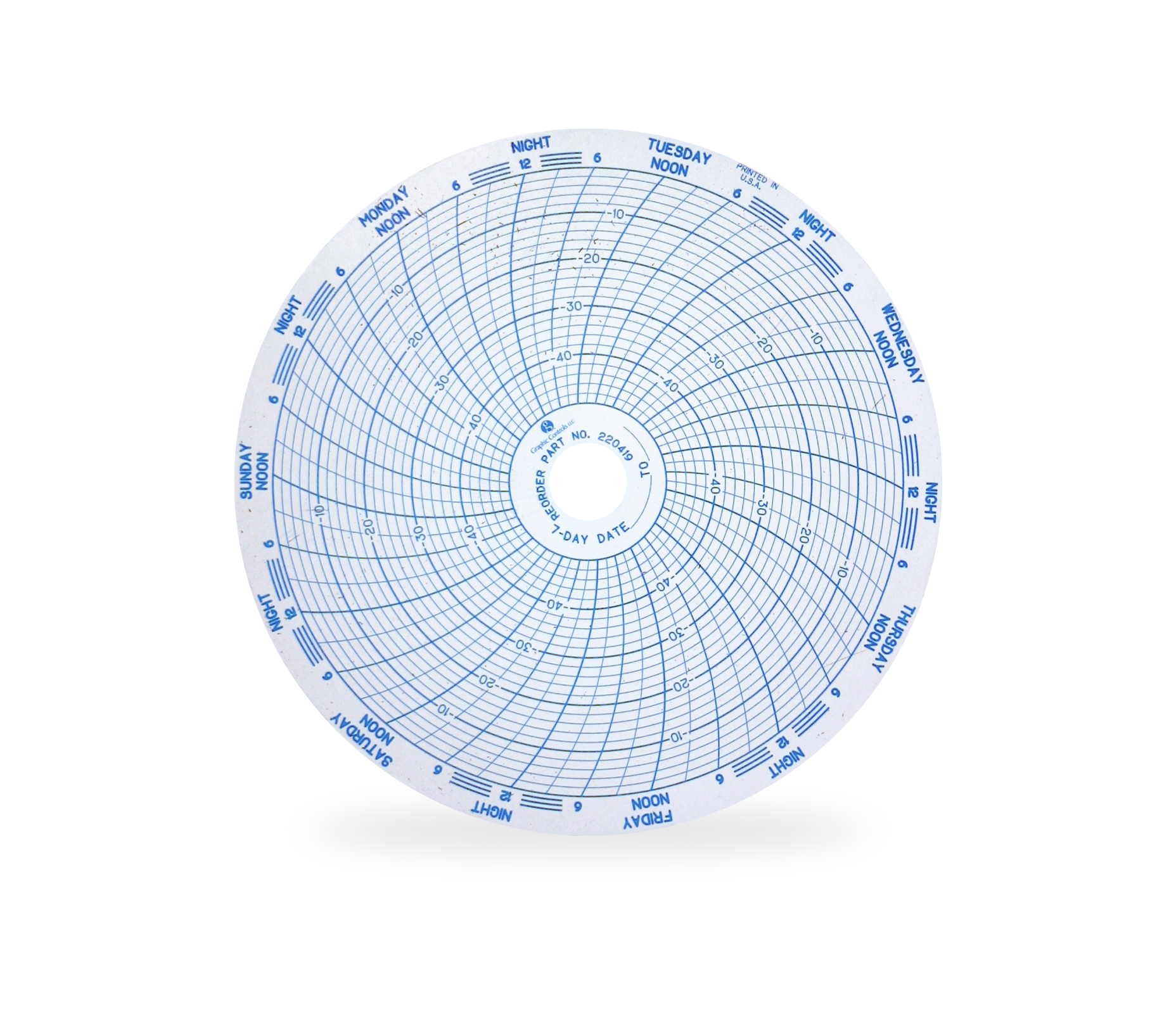 NMT | Healthcare Solutions is your single source for thermal papers used in the lab, pharmacy and refrigeration departments. No other supplier can match our product offering for recording charts and rolls used throughout a healthcare facility.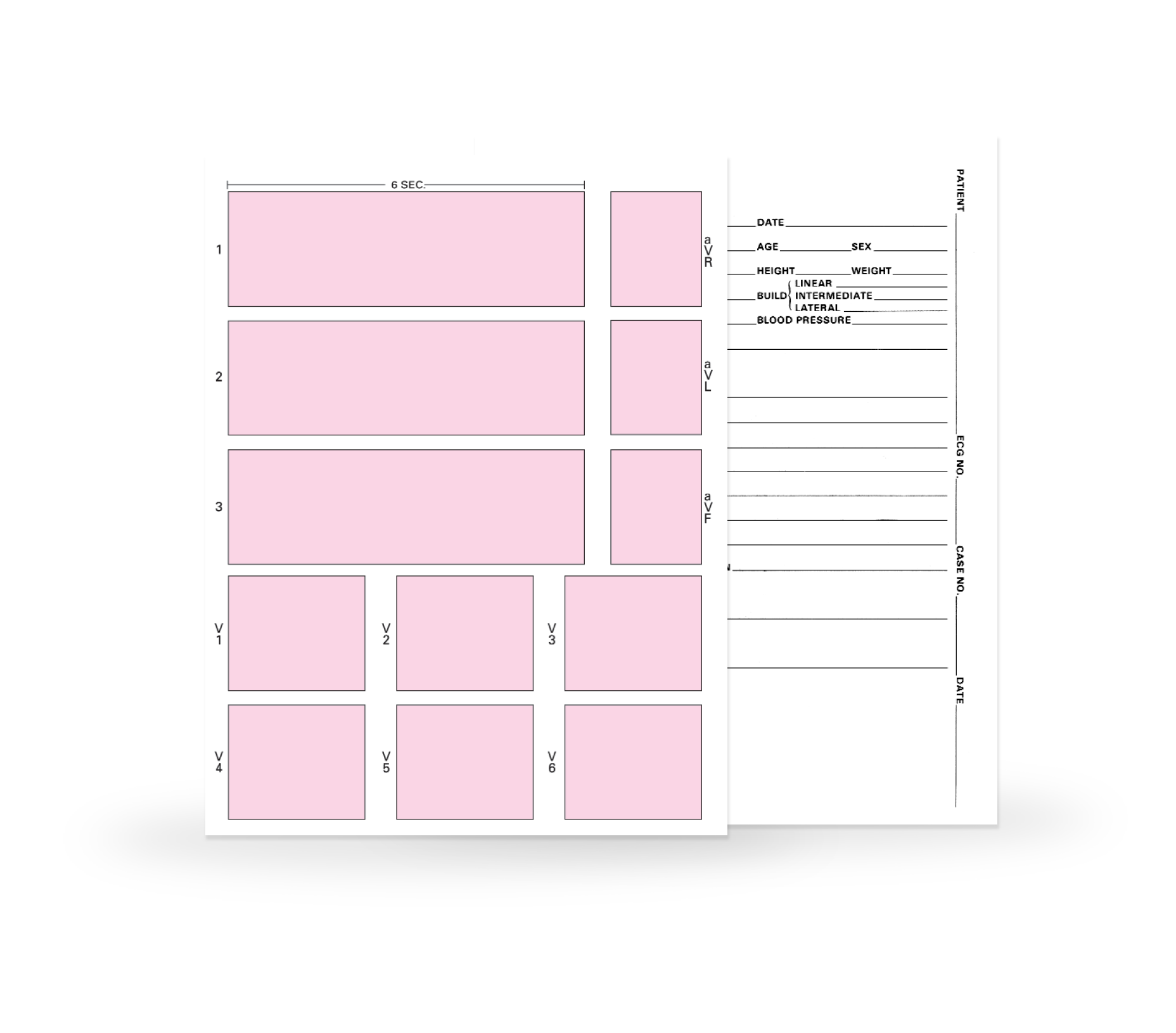 ECG mounts are a useful tool in keeping your patients information neat and organized. Graphic Controls offers numerous types of ECG mounts so you can be sure to find the right mount to meet your needs. These Latex Free ECG Mounts come in boxes of 100. They are pressure sensitive and have water-based adhesive. The sheets are 8.5" x 11" - standard letter size. All mounts have removable adhesive covered with a protective sheet.
Download Center
Nissha Medical Technologies offers additional literature and product
documents available to all users, for free in our download center.

More Information