Mitsubishi Ultrasound Films
Mitsubishi ultrasound paper is a high quality product providing good resolution for ultrasound diagnostic printing. This paper provides great image detail when used with Mitsubishi printers such as: CP-700DSU, CP-700DU, CP-700UM, CP-770DW, P-68U, P-90W, P-91DW, P93DW, P-93W and P95DW. Products should be stored in temperature controlled areas to provide the highest level of quality.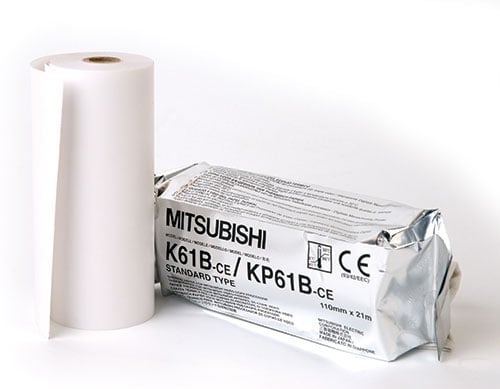 Mitsubishi Ultrasound Films
Centro de Descargas
Nissha Medical Technologies ofrece literatura y productos adicionales. documentos disponibles para todos los usuarios, de forma gratuita en nuestro centro de descargas.


Más información