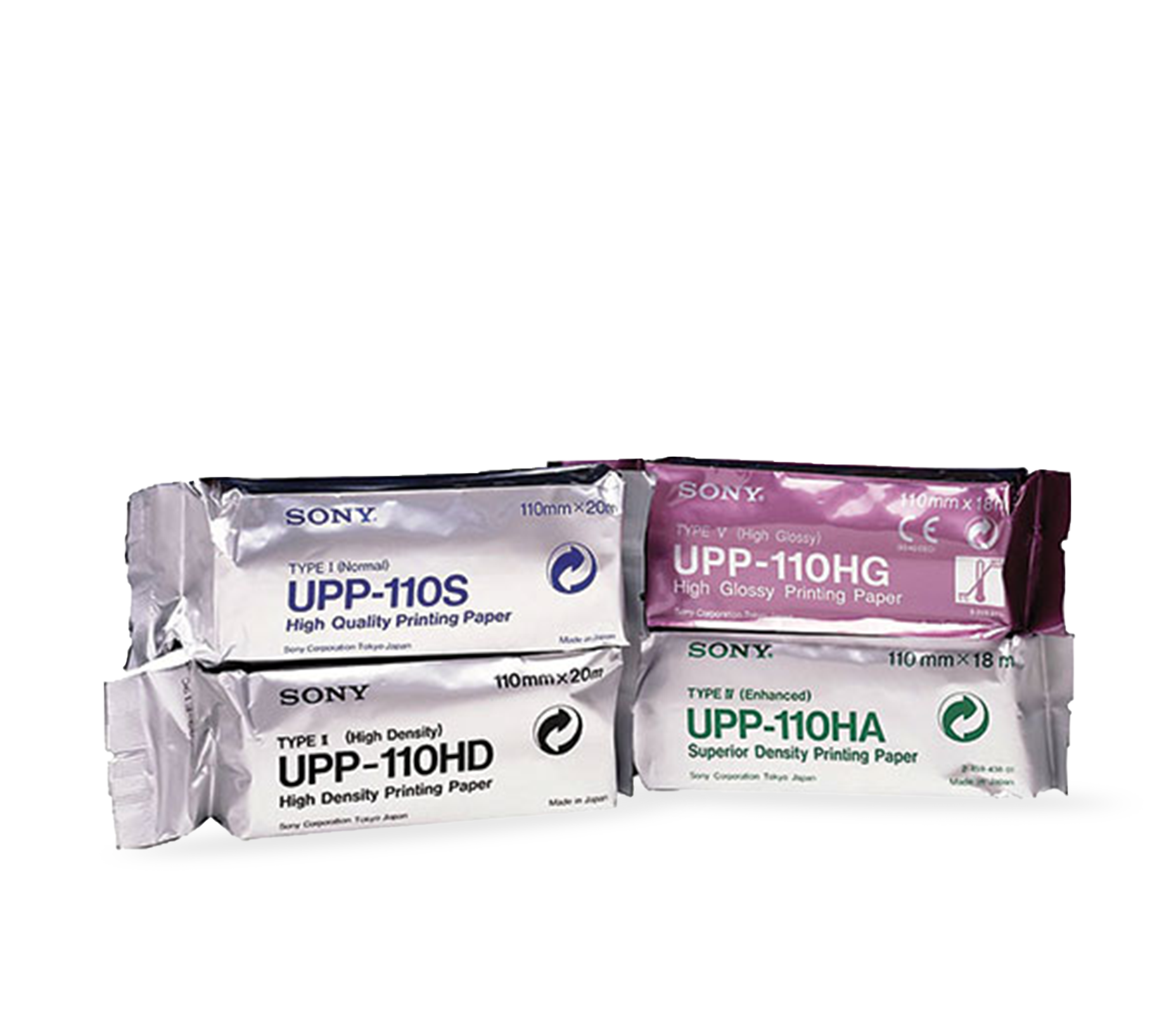 Sony ultrasound paper provides exceptional image detail, excellent resolution, and longevity of the printed image. Sony offers the most trusted products to explore what is happening inside the body with great precision. Clinicians and patients always notice the difference.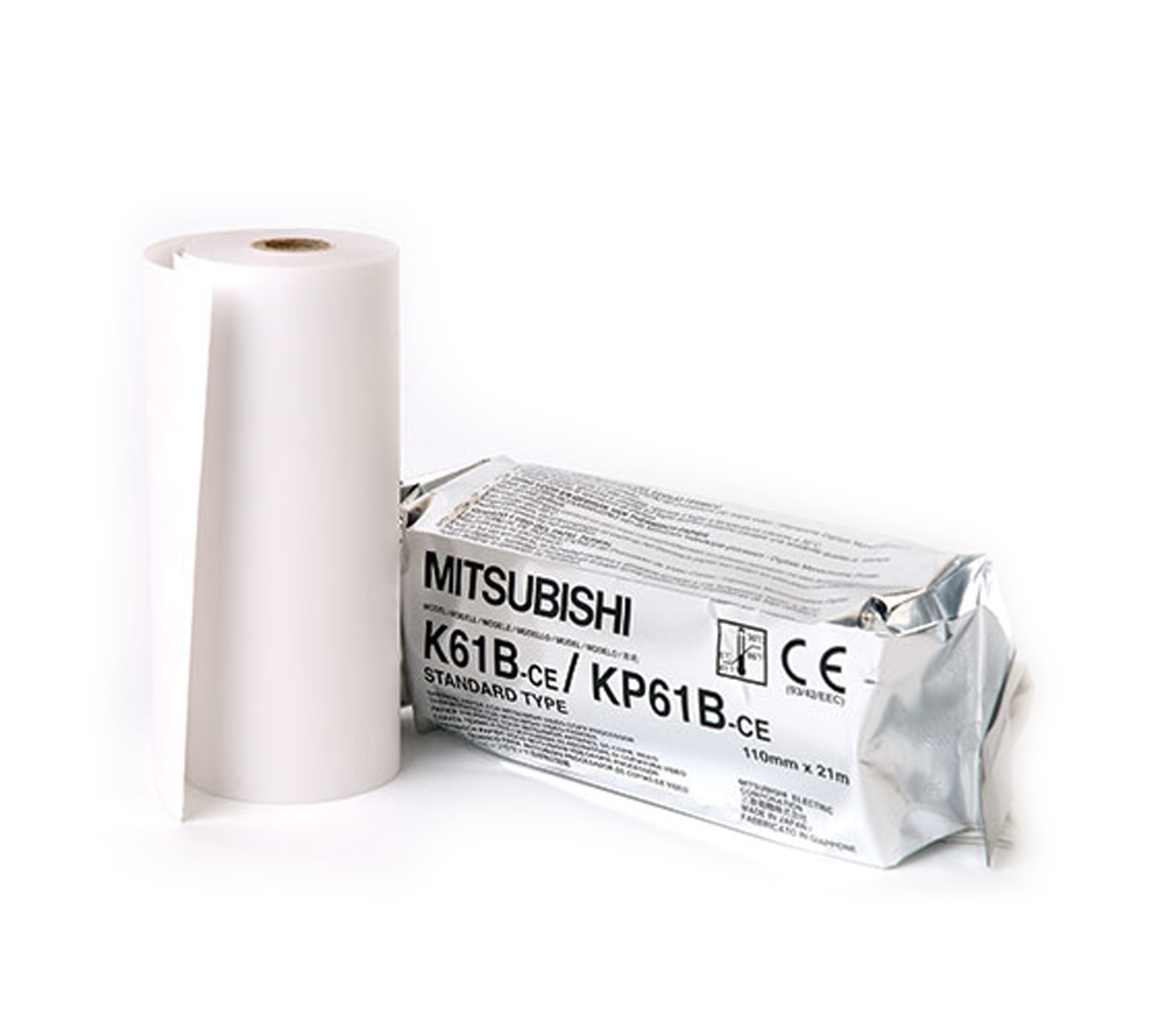 Mitsubishi ultrasound paper is a high quality product providing good resolution for ultrasound diagnostic printing. This paper provides great image detail when used with Mitsubishi printers. Products should be stored in temperature controlled areas to provide the highest level of quality.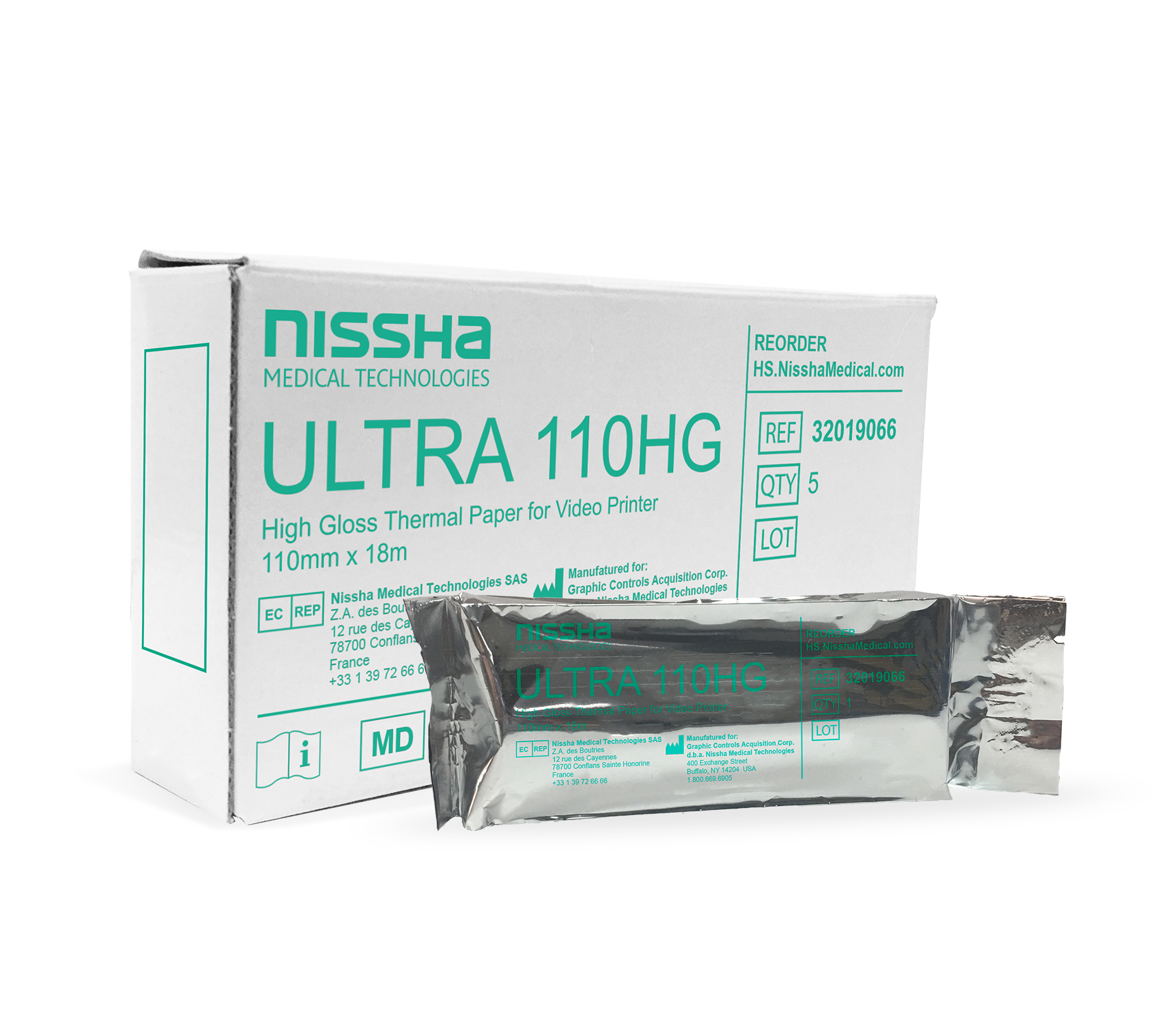 NISSHA MEDICAL TECHNOLOGIES ULTRASOUND FILM
Available in both high-density and high-gloss formats, NMT Ultra 110HD and Ultra 110HG are competitively priced thermal ultrasound films compatible with both Sony and Mitsubishi medical grade printers. We spent several years working to perfect the image quality of our film and believe we have the best quality, best value product available on the market today
Produkt Literatur
Graphic Controls bietet zusätzliche Literatur und Produktdokumente, die allen Benutzern kostenlos in unserem Download-Center zur Verfügung stehen.


Mehr Informationen