SilveRest
Diagnostic Resting Electrodes
Adult Diagnostic Electrodes for Resting EKG and Echo Sound
Vermed SilveRest™ electrodes by Nissha Medical Technologies | Healthcare Solutions are the standard in diagnostic electrodes. Superior silver / silver chloride technology and quality construction produce an electrode that performs every time. Excellent adhesion and clear traces mean no repeat testing. SilveRest™ electrodes are available in various shapes, sizes and packaging configurations to suit your needs.
Ag/AgCl, high chloride content, wet gel electrodes for fast, clear traces
Self-adhering electrodes, no muscle artifact or repeat testing
Available in economical, pliable, easy-to-peel vinyl tape or easy-placement, more adhesive, occlusive foam
Latex Free
Hypoallergenic adhesive
Can be defibrillated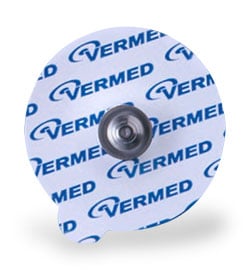 Diagnostic Resting EKG Tab Electrode
Nissha Medical Technologies | Healthcare Solutions's SilveRest™ tab electrodes for resting EKG provide excellent adhesion and quality traces. Our silver/silver chloride coating and conductive adhesive gel provide an electrode that meets or exceeds the AAMI standard for disposable pre-gelled EKG electrodes
Conductive adhesive gel
Patented traction liner prevents tabs from sliding off liner saving time and money
Pliable substrate conforms to body
Ultra low impedance (<100 ohms) promotes rapid baseline stabilization
Adhesive solid gel requires minimal cleanup
Packaged in convenient, re-sealable pouches
Latex Free
Repositionable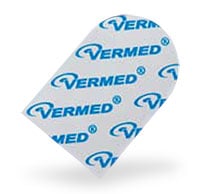 10-Pack Tab Electrodes
Introducing the market's first single use 10-pack of tab electrodes.

The Joint Commission (TJC) is mandating multi-use packages be documented for first use and expiration dates. Single-use packs eliminate the need to document these dates. Single-use pack electrodes also provide a solution to assist in compliance with IC.02.02.01 standard for infection control.
TRACEABILITY
Each single-use pack is lot coded and has expiration dates.
HYGIENIC, DISPOSABLE, SINGLE-USE PACKS
Eliminates risk of cross contamination of unsed electrodes.
Eliminates electrode failure due to improper sealing and storage of unused electrodes.
MR CONDITIONAL TABS
Can be worn (but not used) during MRI procedures.
FEATURES
Adhesive solid gel requires minimal cleanup
Latex Free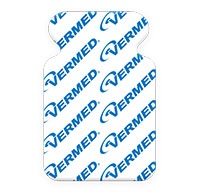 TinyTab - Pediatric Tab Electrodes
At Nissha Medical Technologies | Healthcare Solutions, we design and deliver innovative patient monitoring products keeping both the needs of the patients and clinicians in mind. We listened to your needs and are excited to announce the launch of our new Ag/AgCl EKG tab electrode for neonatal patients, the TinyTab™. Clinicians no longer have to struggle with the nuisance of trying to cut adult tabs in half to fit their smaller-bodied patients. TinyTab™ is half the size of a regular adult EKG tab electrode so that it can fit comfortably on tiny bodies. As part of our TenderTrode™ line, you can expect all the same quality features; soft conforming materials to ensure patient comfort along with the wherewithal to perform quality traces. That's the NMT | Healthcare Solutions Experience!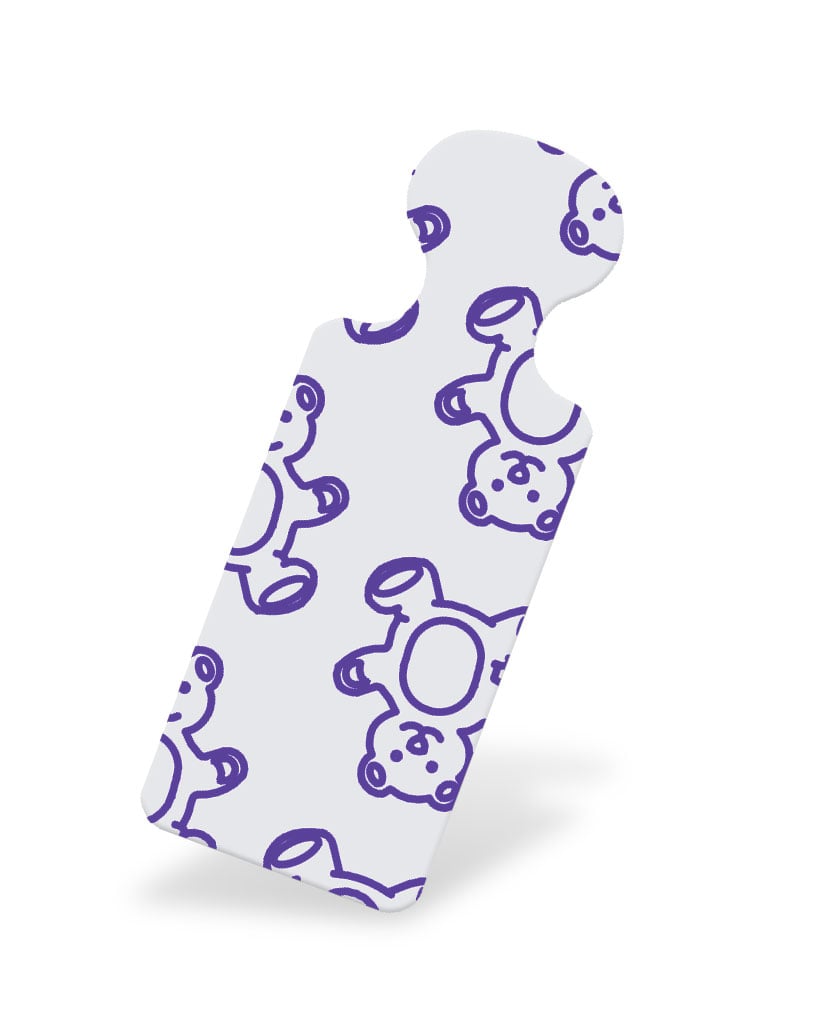 Download Center
Nissha Medical Technologies offers additional literature and product
documents available to all users, for free in our download center.

More Information