Facility Charts
Sterilization, Labs & Bloodbanks
Nissha Medical Technologies | Healthcare Solutions is your single source for thermal papers used in the lab, pharmacy and refrigeration departments. No other supplier can match our product offering for recording charts and rolls used throughout a healthcare facility.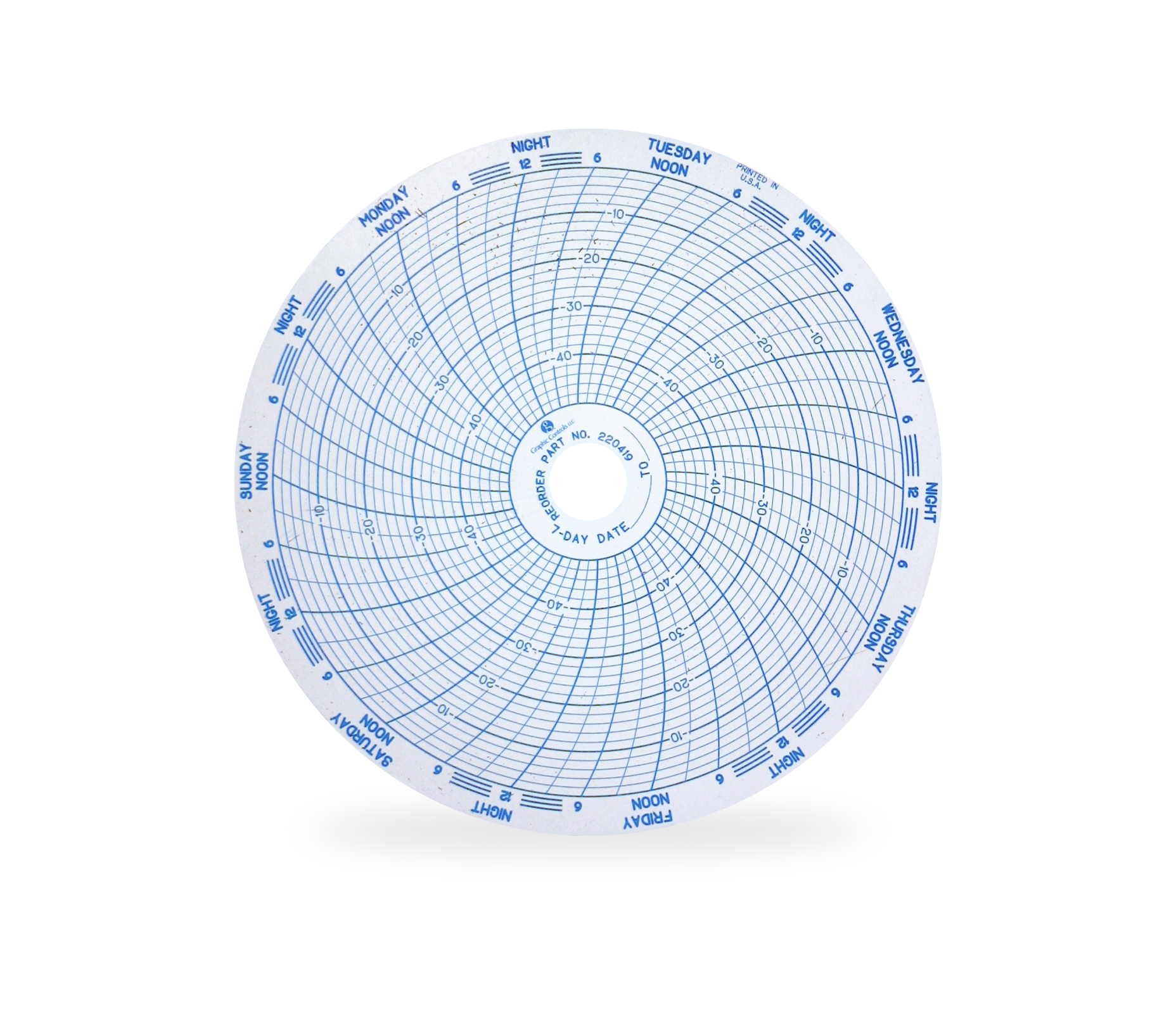 Facility Charts for Freezers, Bloodbanks and More
Centro de Descargas
Nissha Medical Technologies ofrece literatura y productos adicionales. documentos disponibles para todos los usuarios, de forma gratuita en nuestro centro de descargas.


Más información