Thermasonic Ultrasound Gel Warmers
NEW single bottle and re-designed three-bottle gel warmer warms ultrasound gel to body temperature. Durable wall mountable construction, with warranty. Available in 120V and 230V.
Powerful heating element uniformly heats bottles of gel
Microprocessor control maintains constant temperature
"Thermal cutoff" provides protection from overheating IEC320/C14 receptacle
Hospital-grade plug and power cord
UL Listed to Canadian safety standards (120V)
High-density, impact-resistant composite
Adjustable temperature settings for multi-bottle units
Illuminated power ON/OFF switch on multi-bottle units
Heat Indicator Lamp on single-bottle unit
Low electrical demand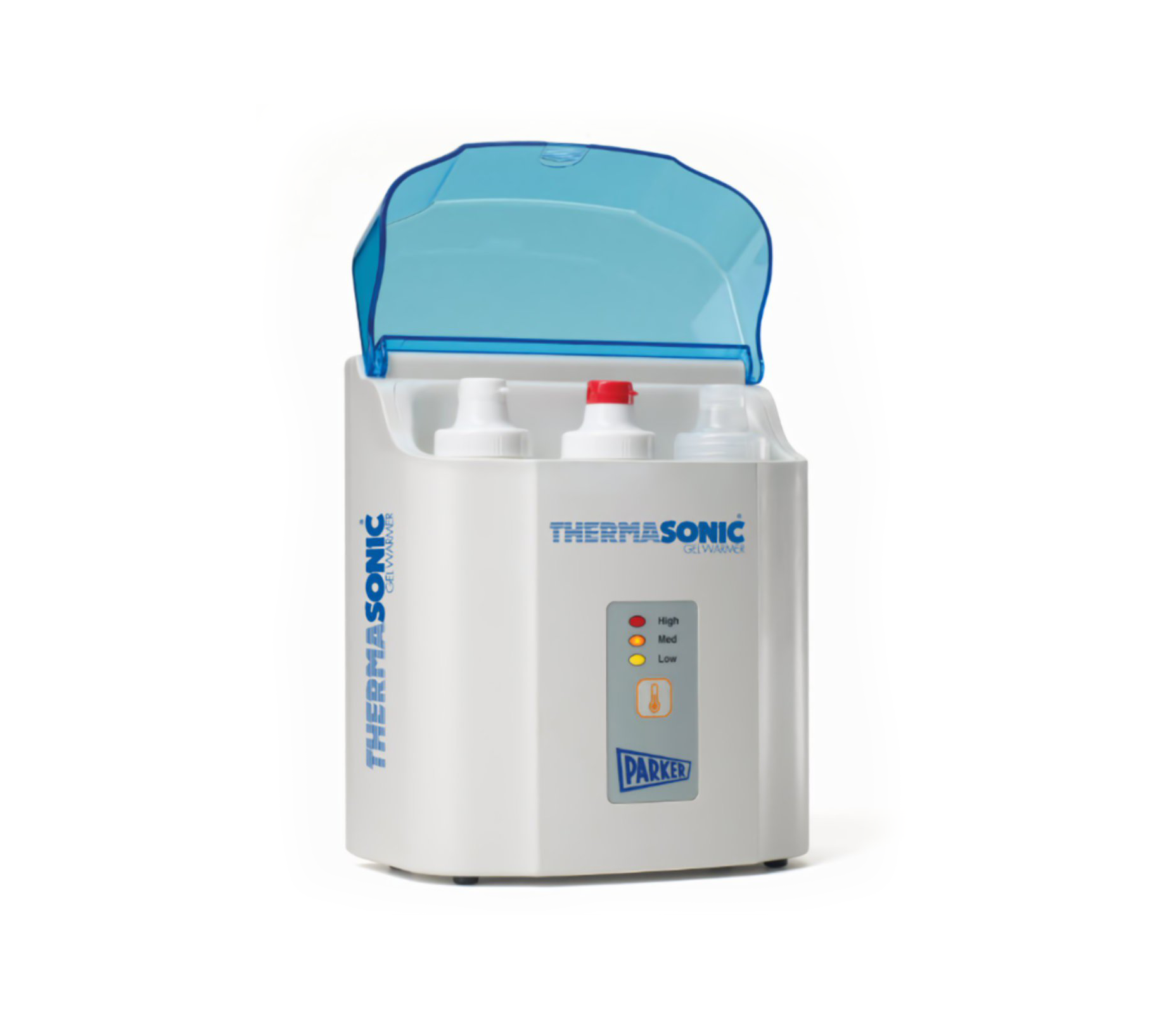 Centro de Descargas
Nissha Medical Technologies ofrece literatura y productos adicionales. documentos disponibles para todos los usuarios, de forma gratuita en nuestro centro de descargas.


Más información