Versatrode+ Snap 'n Tab electrodes are our most versatile electrode. Can be used with both a snap or a clip cable. This electrode provides the most flexibility and can be used in all departments of the hospital.
Electrode can be used with either a snap or an alligator clip
MR Conditional / Radiolucent snap
Suitable for all diagnostic procedures
Stays on patient throughout multiple departments
Hypoallergenic and non-irritating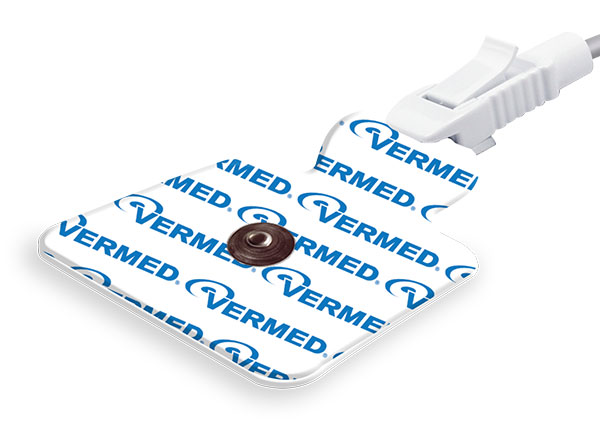 SimplySnap Offset electrodes allow clinicians to place the electrode on the patient first and then attach the cables. Because the snap is off to the side the gel is not pushed out of the gel well compromising the function of the electrode.
Offset connector minimizes artifact from patient & cable movements
Clinicians can attach cables while electrodes are on patient without compromising gel well
Wet gel provides quick reading & stabilization
Intuitive application process
Hypoallergenic and non-irritating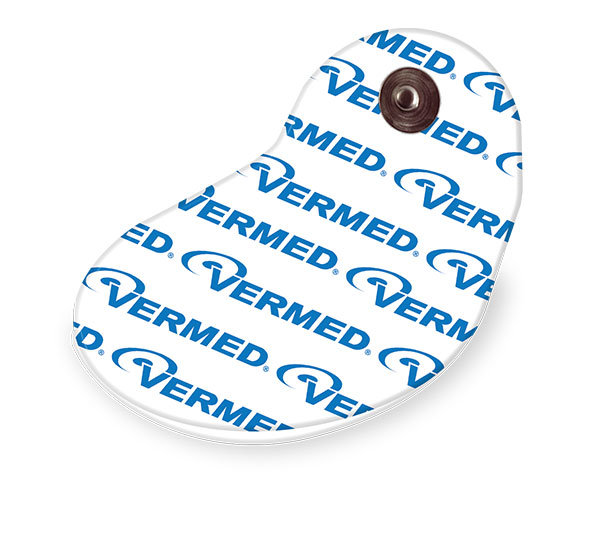 Please use our Product Search to find the product you need today! If you need assistance, do not hesitate to contact our knowledgeable customer service department at 800.669.6905, or contact your local Sales Rep.
Download Center
Nissha Medical Technologies offers additional literature and product
documents available to all users, for free in our download center.

More Information